Welcome back to Gaming for the Weekend, where we take a look at our favourite games to pick up and play in short bursts of time.
Tony Hawk's Pro Skater 1 + 2: A Lovingly Remade Classic
Get Yer Skates On!
For my pick this week, I'm going for a classic: Tony Hawk's Pro Skater 1 + 2. I played the original Tony Hawk's Pro Skater on the PS1 back in the day. It was my favourite game to pick up after school to unwind, and I found it relaxing enough to be able to chat on the phone with my friends at the same time.
---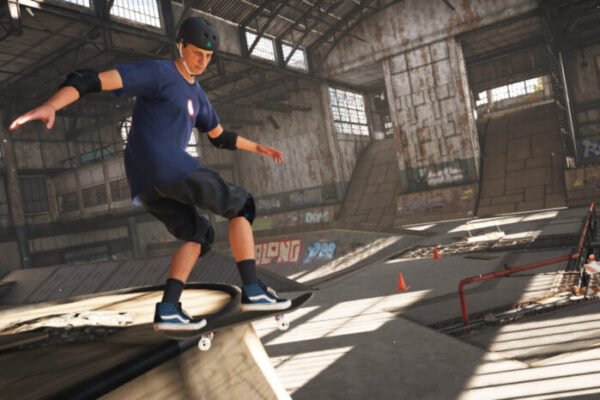 ---
For this reason, I was really excited to pick up the new game. But is it as good as I thought it would be?
Nostalgia
The obvious answer is yes, it is as good as I thought it would be. It's brilliant, in fact. I spent a lot of time as a teenager playing and replaying certain levels (Mall, School, Warehouse), so it was nice to see them updated for the PS4. Everything is where I remembered it to be. It just looks sharper, full of detail, and the excellent lighting gives it an atmosphere that was missing from the original.
Plus, they've kept most of the original soundtrack, and every time I hear 'Here and Now' my mind rockets back to the drama and delight of being 15, so that's nice.
Gameplay
The reason I picked this for Gaming for the Weekend is how easy it is to pick up and play. I love to dip in and out from time to time, playing and replaying a certain level until I unlock everything. It's just the thing I want to play when I want to unwind: a mixture of nostalgia and satisfying gameplay that I can pick up and put down at any time.
---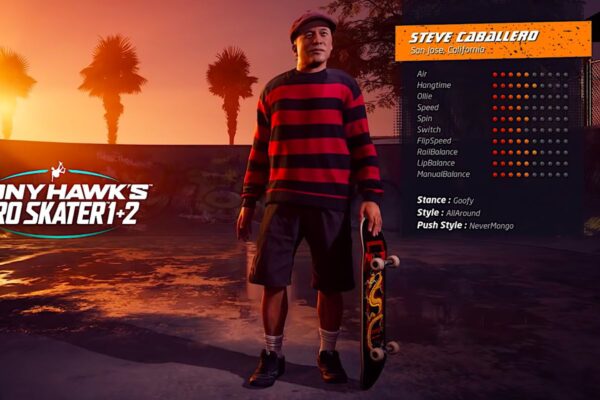 ---
The controls are slightly different than I remembered, but simple enough to master with a bit of practice. Vicarious Visions have left every collectible item where they should be, which means even if the controls took me a bit of time to master, I knew where I needed to go instinctively. It's a truly loving remake of the original Tony Hawk's games, balancing original features and improved gameplay.
New Features
I keep coming back to this game because of the sheer amount of content. There are so many things to unlock here. Hundreds of challenges. Multiplayer mode. Create-a-Park mode. I don't have a lot of time for gaming at the weekends, which means I can slowly and methodically work my way through it in short bursts and still achieve something new by the end of the session.
Gaming for the Weekend – Try Out Tony Hawk's Pro Skater 1 + 2
If you didn't pick this up when it first came out, I'd recommend getting it now. Even if you didn't play the game originally, you'll love the combination of addictive gameplay, fun levels, and endless content. It's the perfect game to play when you need to unwind!
---
Leave your comments below and let us know your thoughts!
Stay tuned to Last Word on Gaming for all the latest gaming news and reviews.