---
Welcome to 'Gaming for the Weekend.' A weekly Friday offering where one of the team introduces a game they enjoy in short bursts and is perfect for the weekend.
Gaming for the Weekend – Snakeybus
If you ever owned a Nokia 2210 mobile phone you will have come across 'Snake.' An easy to play game that became addictive and great to play to fill in some time. Snakeybus takes that formula and delivers a totally bonkers arcade driving game that is simply great fun.
---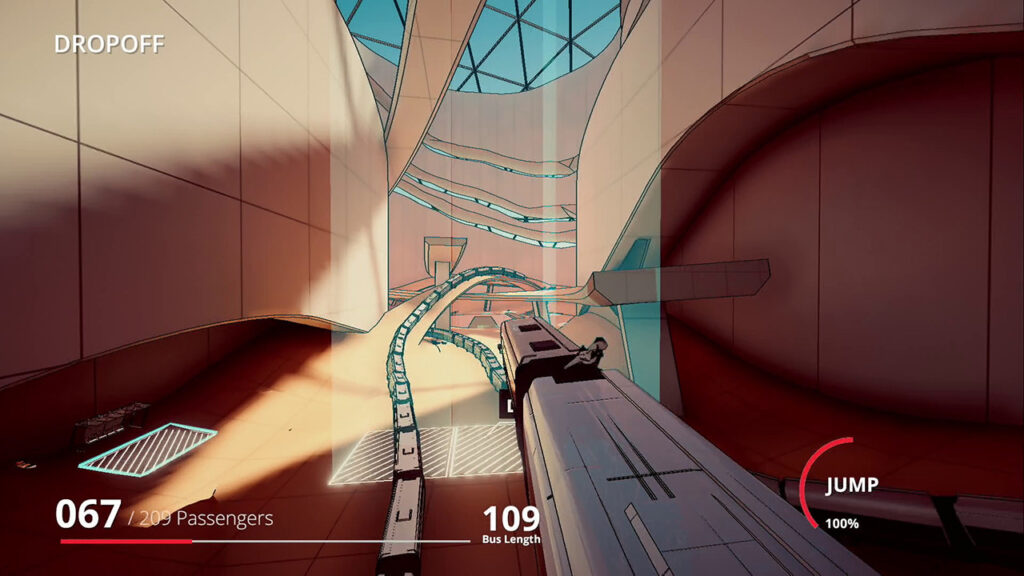 ---
You take charge of your bus and fly around courses collecting passengers. The more passengers you collect, the longer your bus becomes and the harder to manoeuvre  it becomes. It is ridiculously simple but outrageously addictive!
Driving around to collect passengers reminds a little of Crazy Taxi. 
Less is More
---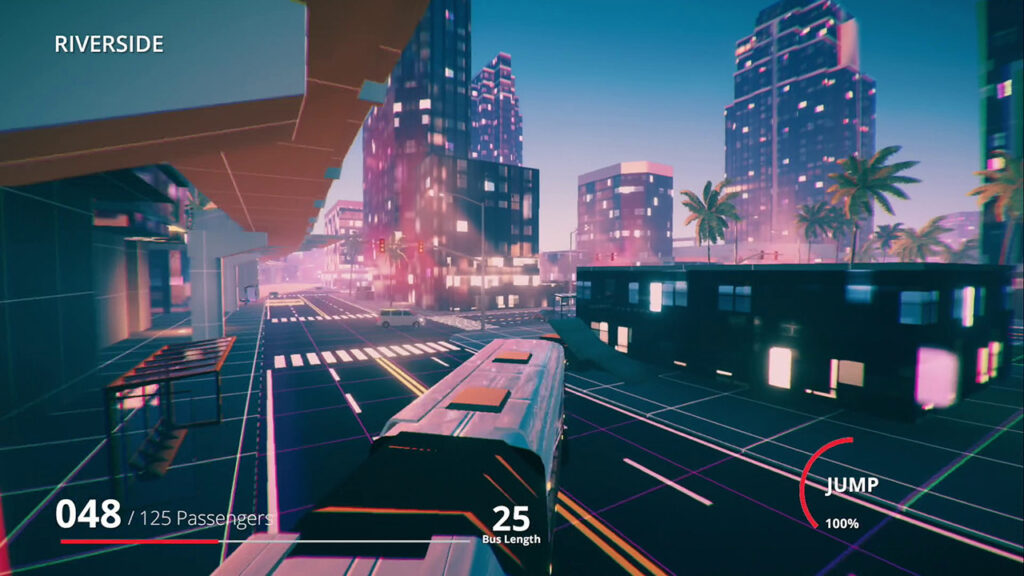 ---
Games you can pick up and play do not always equate to enjoyable experiences but Snakeybus really is both. Some of the courses are outrageous and you can fly around Paris, a students dormitory or fly over rooftops in a cityscape. You can get new buses and also challenge friends online to be the master driver!
Game for the Weekend
The version I have reviewed is on the Nintendo Switch and I still enjoy playing this game very single weekend. My only criticism is that £10.79 is perhaps a tad steep. That said there is plenty of content with 11 maps and 4 game modes so maybe I am being harsh.
Overall, if you want a pick up and play game that will keep you smiling and entertained in short bursts in between your weekend chores, I highly recommend Snakeybus.
---