Those of you familiar with Last Word on Gaming will know that our passion and mantra is that gaming is for everyone no matter how you play, where you play and on what you play (even mobile gaming).
Console wars are old hat and whilst some will still try and create one, gaming is more inclusive now than ever before. I don't care if you game on a PlayStation, Xbox, Nintendo Switch, your phone or tablet because if you enjoy playing games you are a gamer! And to that end, today we launch our mobile gaming corner. Each piece will look at games on Android, Apple Arcade and there are some amazing games out there as well as some absolute turkeys but they deserve their time to shine, or not as the case may be.
The Growth of Mobile Gaming
---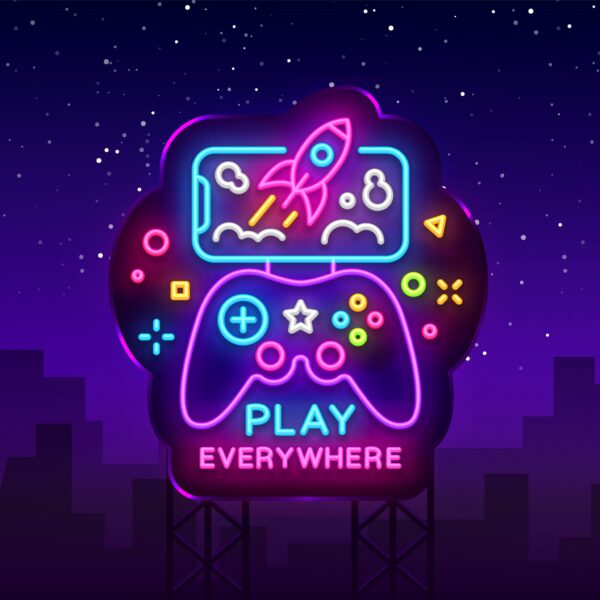 ---
Ease of Access
Mobile gaming has grown mainly because of accessibility. It's easy to just pick up a tablet or phone and play straight away. We live in a world where instant access is part of our daily lives as we try to fit as much as possible around our hectic and busy schedules. On top of that, the global coronavirus pandemic gave many much more time to play games and console and PC gaming benefited as did the mobile gaming scene.
Yahoo finance reported that the global gaming market was valued at $95.448 billion in 2019 and forecasted to reach a market size of $420.386 billion by 2026. There can be no doubt that mobile gaming is very much a huge part of the gaming world. So much so that in 2020, mobile gaming revenue made up 50% of video gaming worldwide.
Change of Perception
Not too long ago, mobile gaming would have been seen as Candy Crush, Clash of Clans and the like and whilst there is some fun to be had there, we are now seeing quality games coming to mobile and even starting on mobile before moving on to console.
Now when I think of mobile gaming I think of high quality titles such as Fantasian, The Pathless, Castlevania and Alto's Odyssey that are all perfect for mobile platforms but also great titles in their own right that play and look great. We have moved a long way in recent years.
---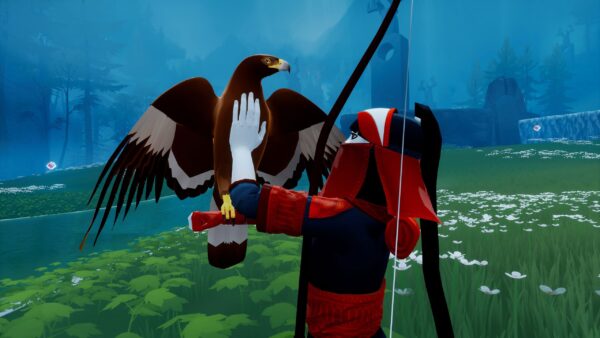 ---
Classics such as Crazy Taxi, Sonic the Hedgehog, Galaga Wars, can all be picked up for less than a fiver or part of an Apple Arcade subscription. Crazy Taxi is played most days on my  iPad Pro with an Xbox controller and it brings back memories of my Arcade days of the 1990's.
---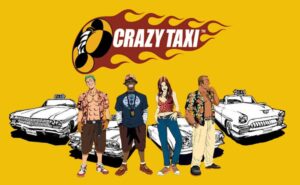 ---
The Future
The mobile gaming scene is only going to get bigger and better and it's good that developers now see it as a place they can express themselves. Zombie Rollerz: Pinball Heroes is a great example of a title that is now on Nintendo Switch but can also be grabbed on Apple Arcade and fully enjoyed – we will have a review of this title very soon.
I love gaming and gaming really is in a great place right now. So whether it be on consoles, PC or mobile, Last Word on Gaming will have you covered for every way you play.
Leave your comments below and let us know your thoughts!
Stay tuned to Last Word on Gaming for all the latest gaming news and reviews.