With the year drawing to a close, we're reflecting on 2021 with various members of the Last Word on Gaming's staff picks for Game of the Year 2021! It's been an incredible year for gaming, so choosing our favourites has been a difficult task for sure.
LWOG's Game of the Year 2021
The following are our top games of the year, and why we love them so much: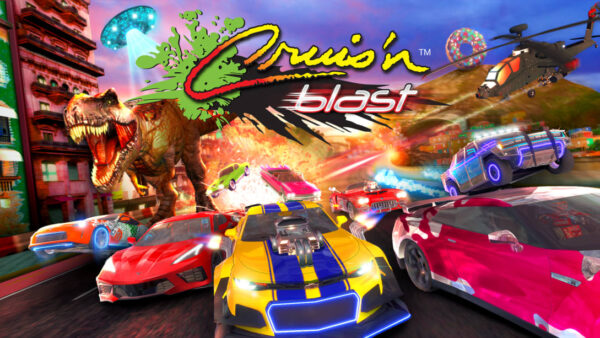 My personal choice of GOTY is
Cruise'n Blast
on the
Nintendo Switch
. I have always loved arcade racing games and this has been superbly brought to the Switch and runs so, so well both docked and in handheld mode. So vibrant, exciting, and hugely entertaining. The drift system is to die for and the challenge is pitched perfectly for beginners and experts alike.
The crashes and jumps are totally over the top and will have you laughing and smiling as you play. You can drive police cars, fire engines, and heck, even a triceratops! Seriously funny, seriously Arcade perfect, and for me my most played and beloved game of 2021!
Although the last two entries were a change of pace for the series, I thoroughly enjoyed Resident Evil Village.
The atmosphere was eerie and creeped me out for the majority of the game. The characters were unique and each had their own twist on the story. I enjoyed how each main villain had their own section that brought out more of their backstory.
The story brought back some well-known characters from the franchise while furthering stories of newer characters. It tied together the events of Resident Evil 7 and the entire series as a whole very well.
Although the gameplay was a bit more action-oriented than the traditional survival horror, I found it to be an enjoyable experience. I look forward to more hours logged into The Village in 2022.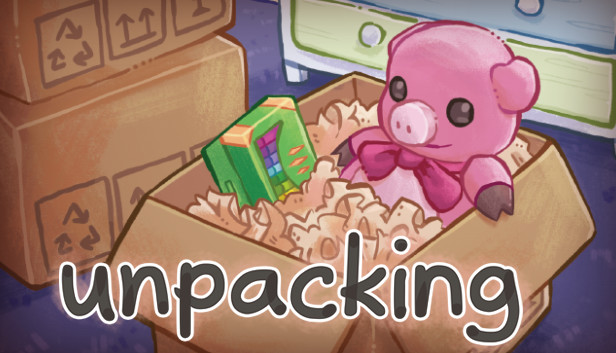 It's been an amazing year for indie gaming! I've chosen Unpacking as my game of the year because it showcases how smaller games can tell a story in a totally unique way. Unpacking tells the story of a person through the objects that they own, and it manages to be moving, engaging, and totally soothing at the same time. The perfect game to end the year if you're feeling a bit frazzled!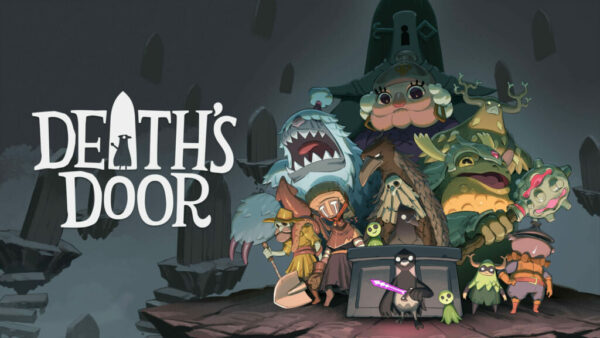 Never in a million years would I have expected my Game of the Year to be Death's Door. On the surface it has everything that turns me off about a game, but it wound up being so enthralling that it kept making me want to continue to play it instead. Everything from its Dark Souls-like action combat and its punishing bosses to its wonderful sense of exploration and foreboding characters just pulls you in and doesn't let go until you've reached the end of the journey.
It is incredible to think that the team at Acid Nerve is a core of five people that did much of the development work because the game feels so much bigger than that. The art style fits everything so well, the story has some incredibly poignant moments, and goodness me the soundtrack is a masterpiece. Seriously, I can't end this blurb without emphasizing how great the music is. It truly is the heartbeat of the entire thing. I loved every moment I spent with Death's Door. I just hope that the availability on more consoles leads to others discovering this amazing gem as well.
To Sum Up …
It's been a rollercoaster of a year for everyone, but we're all looking forward to seeing what 2022 brings. We hope you all have a great Christmas and Happy New Year!