Whilst we cover the Switch right here at Last Word on Gaming there is also an incredible A5 magazine out there in print that every Switch owner should really own – Switch Player Magazine.
---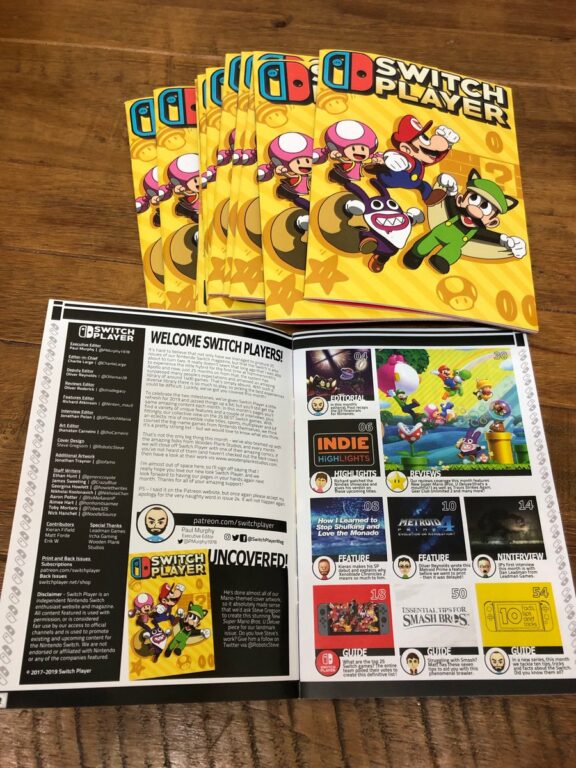 ---
2017 – Switch Player Magazine Arrives
Handheld
2017 saw the arrival of Nintendo's new console, the Nintendo Switch and hot on its heels came Switch Player Magazine, the brain child of Paul Murphy who has worked for Mean Machines among others in his illustrious career. Paul has always had a passion for Nintendo and the passion is clear through the A5 print magazine that lands on many door mats every month.
Opportunity
Paul and his team at SPM give opportunities to up and coming writers and it is a place where I learned a lot about writing and is an opportunity I will always be grateful for. Switch Player Magazine promotes from within and they are keeping print media alive which is something that needs to be applauded.
Small But Perfectly Formed
SPM has reviews and previews as you would expect but what really makes it stand out is it's incredible desire to interview industry experts and bring detailed analysis of everything Switch related. In short it is a brilliant magazine made by passionate and knowledgable freelance journalists and if you own a Switch it is something you really should not be without.
---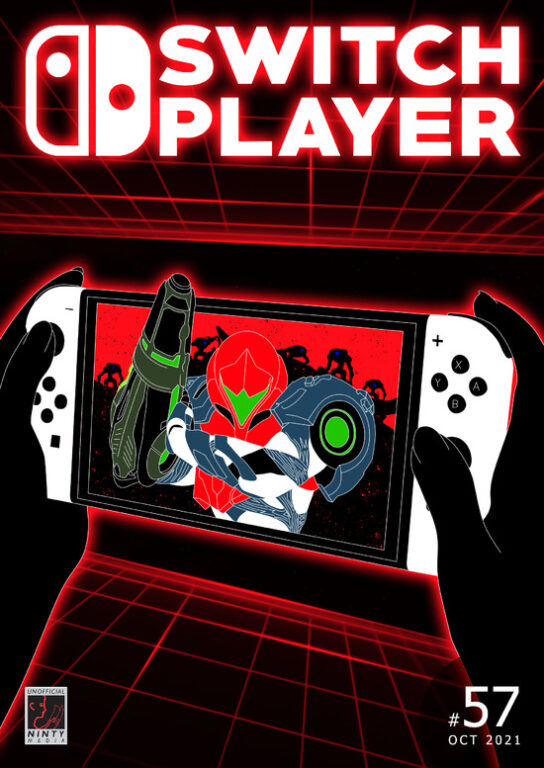 ---
Don't Let Print Media Die – Subscribe to Switch Player Magazine Today!
Last Word on Gaming is committed to supporting projects and quality which is why we reccomend any of you with a Nintendo Switch to add one more thing to your collection – You can become a Patreon today from as little as £4 per month.