Popular Battle Royale game Apex Legends has been brought to the Nintendo Switch by port specialists Panic Button. Last Word on Gaming has gone hands on with the game and now you can find out our thoughts in our Apex Legends review!
Get Ready to Rumble! Apex Legends Review
First Impressions
Apex Legends coming to Switch was news that created excitement but also uneasiness. Early shots of the game revealed the expected concessions made with the graphics but it is when the game starts moving that the real nightmare of this version starts to unravel.
Technical Constraints
720p is the target resolution for the game when docked, yes docked and 576p in handheld mode so do not be led to believe otherwise – the graphical and performance hit is obvious from the start. That is not to say that Panic Button have done a bad job because they haven't. They have over achieved just by having the game run on the Switch at all. Buildings look ragged and blurry and despite 30fps being the target, the frame rate clearly drops below that on occasion. If you have played the game on other consoles then your eyes are going to water here. If not from tears then from sheer eye strain.
---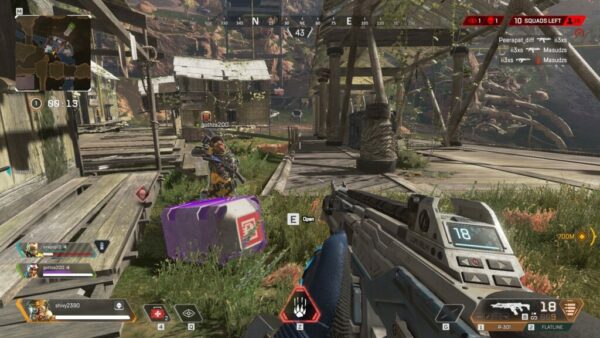 ---
Precision Is Tough
Lining up shots is part and parcel of Apex Legends but when frame rate drops this starts to become problematic. If you play against solely Nintendo Switch players this will not cause too much of an issue but if you are considering cross play I would forget it because no matter how good you are as a gamer you will be killed time and time again.
Motion Sickness
Motion control and gyro aiming is present in this version of the game but sadly it doesn't quite work as well as it does in a game such as Splatoon 2 where it is the best way to play so I would stay with a Pro controller as the most comfortable and enjoyable way to play Apex Legends.
Content
All of the content is here and none of that has been stripped away at all which will be welcome to fans of the two year old title. What this means is that in essence you are still getting the same service in terms of online as other gamers and all guns, ammo and maps are here and let's not forget that this is a free to play game so for content alone the game can not be faulted in that respect.
---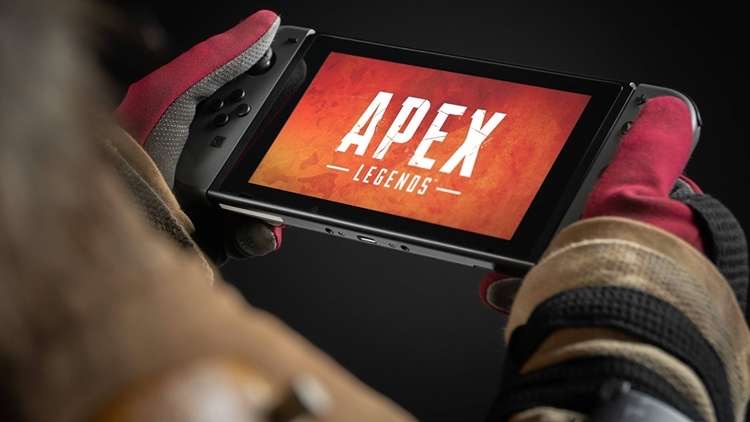 ---
Pace and Chaos
The frenetic pace and chaos that takes place in Apex Legends is staggering and even with the technical concessions you will be drawn in when you are blasting away at several opponents and the action gets the adrenaline running. These are the moments where you realise having the game in your hand is actually impressive to a point.
Conclusion – An Impressive Feat But Tough to Recommend
As I have already stated, the feat of getting Apex Legends onto the Nintendo Switch at all is impressive and Panic Button have done all they can to make this work. The problem is that when you are up against other players where the game runs better you are at such a disadvantage that the whole concept quickly falls apart.
The muddy graphics, the dips in an already compromised frame rate and the lack of clarity in the visuals just make it too hard to make a recommendation for Apex Legends at this time. I say 'at this time' because future patches may come along that rectify some of the issues and if they do then we have a game that has something to be built upon.
In its current state the only way you will want to play this is if it is the only way you can play it.
Final Apex Legends Review Score
5/10
---