After much speculation and rumour, Gamesradar+ report that it is Sir Trevor McDonald named new GamesMaster when the show reboots on E4 later in 2021. The iconic role was first made famous by Sir Patrick Moore and Sir Trevor now seems the perfect fit to take over the role.
Sir Trevor McDonald Named New GamesMaster For E4 Reboot
Filling Sir Patrick Moore's Boots
---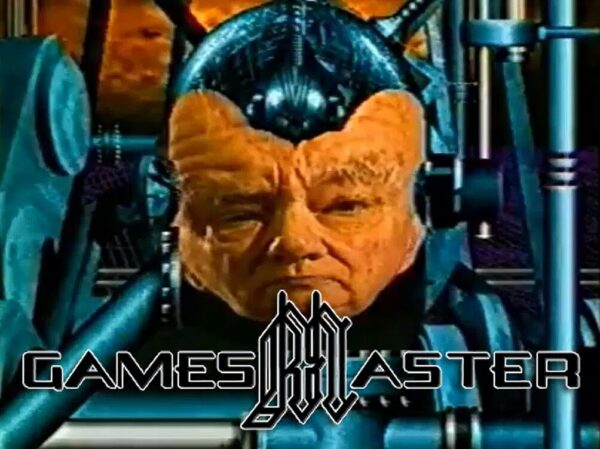 ---
The original GamesMaster series was a phenomenal success that ran from 1992 to 1998 and pitted gaming contestants against each other with the aim of winning Golden Joystick awards – not the annual ceremony we now know – and it delivered some great TV moments, not least when gaming legend Dave Perry lost a task only to complain to then presenter Dominik Diamond that he had been 'set up.' It was amusing but also made viewers cringe in equal measure.
Proceedings were always overseen by the GamesMaster and it was the eccentric to say the least Sir Patrick Moore who played that role. Now another legend of British television takes the role in the shape of the super chilled and smooth voiced former newsreader, Sir Trevor McDonald.
Delighted
Sir Trevor said in a statement;
"I am delighted to be taking on this iconic role for a new generation of viewers."
Viewers will likely be a mix of new and old (I am in the latter category) and it is exciting to see this programme given fresh life and bringing gaming to an even wider audience.
Gaming keeps on growing and despite shortages of PS5's and Xbox Series consoles, it is an industry that has excelled in recent years so let's hope for a great new show and bow down to the new overlord of games – Sir Trevor McDonald!