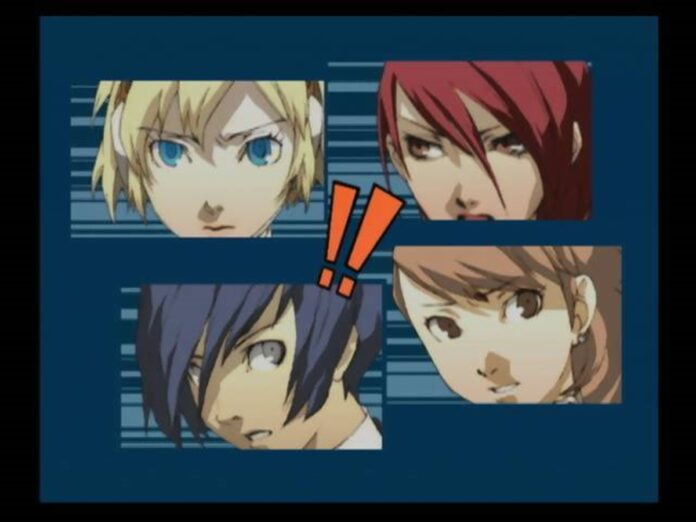 The Tartarus bosses are almost notorious for being as tough or tougher than the Full Moon bosses in Persona 3 Portable. In this article, I will be taking a look at how to beat the Dancing Hand, one of the first of many mini-bosses scattered throughout Tartarus. This Dancing Hand guide will have tips, level details, and weaknesses for the boss.
Dancing Hand Guide in Persona 3 Portable
Where and When
The Dancing Hand enemy is encountered on floor 10 in Tartarus. It is the second mini-boss of the game. There are three enemies to face at once and the battle is with the three original SEES members of Yukari, Junpei and the MC.
Strengths and Weaknesses
This enemy is tricky thanks to its large number of resistances. It is strong against Fire, Ice, Electric, and Wind attacks, while completely nulling Light and Dark. its only weakness is Strikes. Most of your party will be ineffective against this boss.
Level
The Dancing Hands are Level 7 with 220 HP each and relatively low stats compared to the Venus Eagles.
Tips
Orpheus is the ace up your sleeve in this battle. Assuming the MC still has him, and you SHOULD still have him, his Bash attack will make all the difference in this fight. With Yukari and Junpei not putting a dent in the Dancing Hands a Bash attack to knock them down will make the difference.
This is likely to be the first battle where you'll see Yukari slip into her natural spot as the group's healer with her Dia ability.
Read More: Persona 3 Portable Answers – All Quiz Questions and Answers
Leave your comments in the comments section below and let us know your thoughts.
What do you think of our Dancing Hand guide?  Chime in and let us know