The former Xbox head of portfolio, Damon Baker, as well as former head of partner management at Nintendo has joined Kepler Group as the VP of Partnerships and Portfolio.
Damon Baker Joins Kepler Interactive – Former Xbox and Nintendo Head Takes Leading Role
Leading Role
Kepler, via Press Engine, announced on October 28th that Baker would be taking a leading role in expanding Kepler's portfolio on independent studios whilst also seeking our further partnerships in the gaming and entertainment arena.
---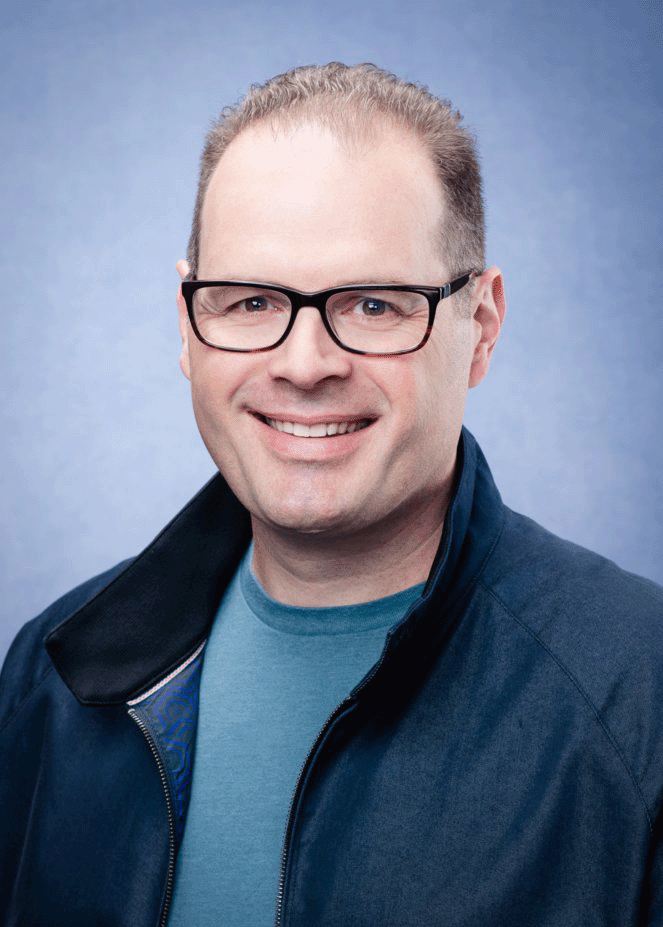 ---
'Delighted'
The CEO at Kepler Interactive expressed his delight at having Baker on board;
"We are delighted to have Damon join our growing team at Kepler. His wealth of experience at some of the most iconic gaming companies brings phenomenal expertise which will be hugely valuable to us and our studios. It is a testament to the ambition we have as a company" 
Baker himself has also expressed his own excitement at joining Kepler;
"I'm excited to be joining Kepler Interactive at such a pivotal time in its journey. The company is founded on a strong, unique vision that not only resonates with me but also our studios and partners. I'm looking forward to working with these exceptionally talented founders, creatives and their teams and expanding our portfolio in the years to come."
Kepler Interactive
Kepler Interactive are founded on a co-ownership model led by the founders of Kowloon Nights who have helped to sustain indie developers by using fair financing terms and allowing space to grow and be creative in the video games market. Kepler provides studios with the opportunity to take a stake in the business whilst also maintaining creative independence which can only be good for the industry as a whole.