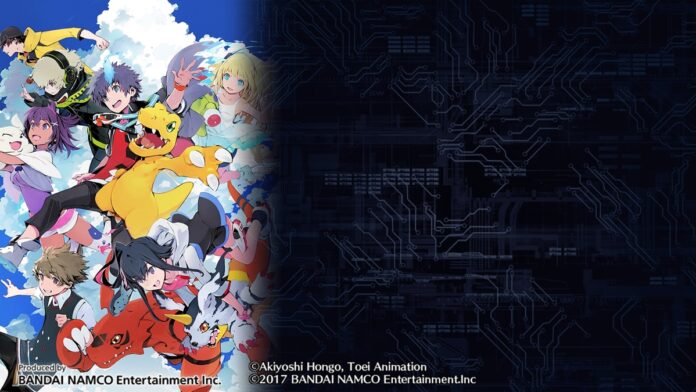 After previously detailing all of the tamer skills in Digimon World: Next Order, I will now be turning my attention to the best tamer skills on offer. These skills offer additional boosts to a number of areas that can be the key difference between success and failure while playing Digimon. That's why it is important to focus on acquiring the best skills as soon as possible, which is where I hope to come in.
Read More: Digimon World Next Order Tips & Guides
Best Tamer Skills in Digimon Next Order
Second Order
Pretty much everyone can agree that this is one of the first, if not the very first skills to acquire. Second order allows you the ability to attack twice, making battles a bit easier and allowing you some more room to manuever.
Defense Order
Defending in this game is pretty strong. The initial defense skill allows your Digimon to absord a huge amount of the damage dealt by an attack. By unlocking this skill you can later get High Defense which allows you to block 100% of incoming damage, which is an essential element of winning to say the least.
Healthy Runner/Invigorating Runner/Healthy
Recovering HP and MP just by moving around the game worls almost sounds too good to be true which is why three of the best tamer skills provide this ability. Pretty self explanatory as to why these are on this list but they're essential nonetheless.
Big Life Boster
Each Digimon will eventually expire, thus it is important to get the Big Life Booster skills to make sure your strongest Digimon last the longest time possible. It can come in clutch as the game gets harder to have your team get stronger for longer.
Skill Observation
Skill Observation is one of the best tamer skills as it allows your Digimon to gain Exp. faster. This is pretty essential given the limited lifespan of Digimon in the game and allows you to later unlock Skill Research which further speeds up the improvement process of Digimon