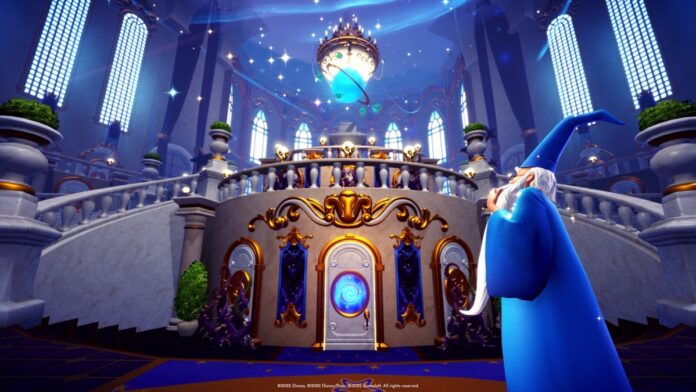 I've been stuck into Disney Dreamlight Valley ever since it was released. One quest that gave me pause during the game took place in the Ratatouille realm when Remy tasked me with a mission to make Ratatouille with only vague instructions given. I had difficulty with this one so decided to help out anybody else who was left stumped by the request.
How Do I Make Ratatouille in Dreamlight Valley?
Unlock Realm
To unlock this quest you must open the Ratatouille realm in the game. This requires you to go to the door on the right-hand side of the lowest floor with enough dreamlight stored up. Here you will meet Remy and the quest will begin.
When tasked with making Ratatouille Remy gives vague instructions. He specifies the need for a Tomato, but leaves the rest to the player to deduce. What you do have to work on is the need for a herb, and some vegetables, although his kitchen is full of vegetables so trial and error would be time consuming.
Ingredients
The ingredients needed to make Ratatouille are:
Basil x 1
Onion x 1
Tomato x 1
Eggplant x 1
Zucchini x 1
You can gather these from various places in Remy's kitchen and once you've obtained them you simply make your way to the stove provided and put them together to make Remy's signature dish.
Ratatouille is a 5-star dish which is a recipe that can be used to clear some quests, like feeding Maui a 5-star meal, or to complete some dreamlight quests.
If you found these tips helpful be sure to check out our list of EVERY recipe in Disney Dreamlight Valley, including the ingredients necessary to make them.