This year's edition of the Pixel Awards Europe 2022 will take place during the Pixel Heaven Festival in SOHO Warsaw, Poland on June 10th-12th. Guests may expect an action-packed agenda – from retro consoles, arcades, and computers to exciting panels.
Éric Chahi, the creator of Another World, Jordan Mechner, the author of Prince of Persia and Karateka, and Marty Brown, one of the developers behind the original Worms game, will all be special guests of the 10th edition of the festival. A long-time fan of Pixel Heaven – Jon Hare, founder of Sensible Studios, will also be present at the Pixel Awards Europe 2022.
On the second day of the festival, the winners of the Pixel Awards Europe 2022, the largest indie-focused competition in Europe, will be announced during a special gala. The jury has chosen 13 titles out of the 150 submitted to compete for this year's awards in several categories, covering many aspects of gaming like audio, artstyle and gameplay.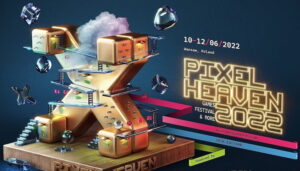 THE PIXEL AWARDS EUROPE 2022 NOMINEES ARE…
BEST ART NOMINEES
OPUS: ECHO OF STARSONG – FULL BLOOM EDITION
Sigono
OPUS Echo of Starsong is a space opera that follows Eda and Jun, two star-crossed adventurers who team up to uncover the source of a mysterious outer space radiance known as "Starsongs". Its gameplay moves between visual novel, space navigation, musical puzzle, and 2D exploration to tell a story about self worth, and timeless love.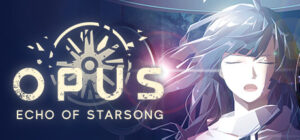 SIFU
Soclap
Sifu gives players 24 hours to enact revenge for the death of their family, set against a detailed backdrop of a fictional Chinese city where players uncover an ancient mystery via a series of difficult confrontations that test their skills to the limit.
To overcome seemingly insurmountable odds, fighters need to rely on a mastery of Kung Fu and a magical pendant that revives them after death. The cost of magic is dear, however, and drastically ages a fighter with each revival: time is the price paid for revenge.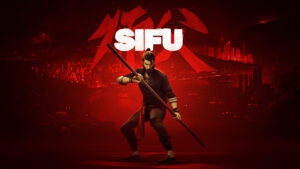 TREK TO YOMI
Flying Wild Hog
In Trek to Yomi, as a vow to his dying Master, the young swordsman Hiroki is sworn to protect his town and the people he loves against all threats. Faced with tragedy and bound to duty, the lone samurai must voyage beyond life and death to confront himself and decide his path forward.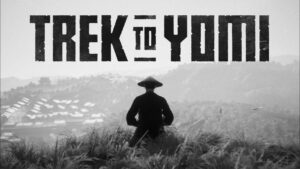 BEST GAMEPLAY NOMINEES
DYING LIGHT 2: STAY HUMAN
Techland
Dying Light 2 Stay Human is a story-driven, open world, action role-playing game and a sequel to the critically acclaimed Dying Light. This time players are visiting Villedor – mankind's last stronghold in the fight against the virus.
Developed parkour mechanics enable players to explore the vast open world and master tactical combat. Gameplay shifts during a day and night cycle, so players can dare to plunder the abandoned lairs of the infected at night and discover the dark secrets of those in power by day.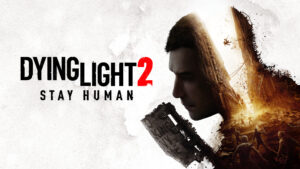 TANDEM: A TALE OF SHADOWS
Monochrome
Tandem A Tale of Shadows redefines the puzzle platformer genre with a unique gameplay and exceptional aesthetics. Help Emma and the teddy bear Fenton solve the mystery of the disappearance of the famous magician Thomas Kane.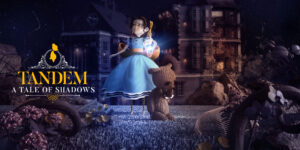 SIFU
Soclap
BEST AUDIO NOMINEES
SHADOW WARRIOR 3
Flying Wild Hog
In Shadow Warrior 3, fallen corporate shogun Lo Wang and his former employer turned nemesis turned sidekick Orochi Zilla embark on an improbable mission to recapture an ancient dragon they unwillingly unleashed from its eternal prison.
Lo Wang must traverse uncharted parts of the world to track down the dark beast and push the apocalypse back yet again. All it will take is the mask of a dead god, a dragon's egg, a touch of magic, and enough firepower to hold off the impending cataclysm.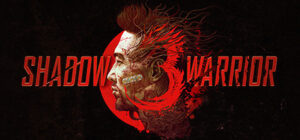 DYING LIGHT 2: STAY HUMAN
Techland

TREK TO YOMI
Flying Wild Hog
BEST STORY NOMINEES
BEST MONTH EVER
Klabater, Warsaw Film School Video Game & Film Production Studio
Take part in a roller coaster of emotions with Louise embarking on a road trip of a lifetime through the late 1960s USA, trying to show her son Mitch how to navigate the often cruel modern world. Your choices matter in the Best Month Ever!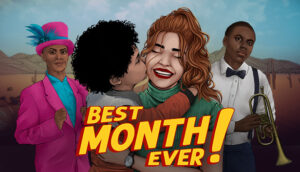 GROWING UP
Vile Monarch 
Growing Up is the story of your life. Experience the entire journey from toddler to adulthood. Go to schools, learn new things, meet new friends, and have wild adventures! Every choice you make will influence your future career, and decide who your romantic partner will be. Who will you become?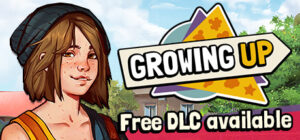 OPUS: ECHO OF STARSONG – FULL BLOOM EDITION
Sigono
RETRO ROOTS NOMINEES
ASTRAL ASCENT
Hibernian Workshop
Choose one of four heroes in Astral Ascent and explore the Garden, an astral prison guarded by 12 powerful mystical bosses: the Zodiacs. Challenge them with dozens of unique spells and faithful friends by your side to unfold the story of this platform rogue-lite with lightning-fast combat.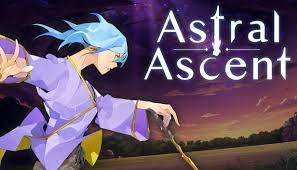 MCPIXEL 3
SOS Sosowski
The protagonist knows what makes perfect chaos – it's his favorite tool for dealing with other catastrophes. Unconventional and funny methods of overcoming problems in the most ludicrous situations one can imagine – that's McPixel 3.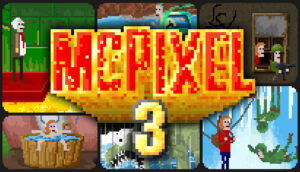 SUPER CATBOY
Pixelpogo
Super Catboy is not your average tomcat! Together with his crazy sidekick – a charming young lady armed from head to toe – he leaves nothing but chaos while trying to thwart the shady plans of his evil creator.
Experience an action-packed platformer in a high-bit pixel art style which combines the best elements of the golden 16bit platformer era of the 90s – enhanced with new ideas! But most importantly: CAT CONTENT!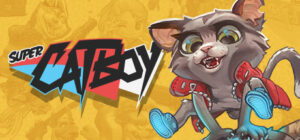 BIG BANG! NOMINEES
UNABLES™
9unz
UNABLES™ is really something else. A brand new comedy game with innovative, arcade gameplay, set in a cartoon world inspired by golden 80's & 90's.
In a world unfortunately spoiled by extreme laziness, a diverse cast of classic heroes seem to have their "do nothing" skill maxed out. What do you do when characters are so lazy that even you are unable to control them? Play UNABLES™ to find out!


TREK TO YOMI
Flying Wild Hog

MCPIXEL 3
SOS Sosowski
INDIE GRAND PRIX NOMINEES
MCPIXEL 3
SOS Sosowski

TANDEM: A TALE OF SHADOWS
Monochrome

UNABLES™
9unz
BIG FISH GRAND PRIX NOMINEES
DYING LIGHT 2: STAY HUMAN
Techland

SIFU
Soclap

TREK TO YOMI
Flying Wild Hog

Have you played any of the titles nominated in this year's Pixel Awards Europe 2022? Let us know in the comments below.

​​Stay tuned to Last Word on Gaming for all the latest gaming news and reviews.