Gaming is the most popular niche within entertainment currently and dwarfs others, such as movies or music. This of course is no surprise to avid gamers who know just how enjoyable this activity is. Over recent years though, gaming has started to appeal to lots more people and become a truly mainstream hobby.
Most Hotly Anticipated Game Releases of 2022 – Gaming Continues Its Upward Trend
Diversity
But why has this happened? Many people point to a new-found diversity in the industry, which now offers far more than just video games. Playing online casino games for example has become a key part of the whole gaming sector and helped bring more people into it. Having fun at the top US online casinos to game at has opened the sector to those who might not have gotten into it otherwise.
Esports
Esports is another example of the way modern gaming has diversified to attract a new audience. A combination of pro sports and gaming, this niche is now worth billions per year. In addition, it hosts some huge global events regularly – such as the 2022 Naraka Bladepoint world championship in Singapore. While diversity in gaming is central to its growth, the games we have available to play are also very important. No one would bother with gaming after all if there were not exciting titles to enjoy.
Variety
When it comes to games, it is the variety of new titles launched every year which keeps the sector fresh. 2022 looks set to be another great year for new releases – but which are the most anticipated?
Lego Star Wars: The Skywalker Saga
When you combine the hugely popular Lego franchise with one of the most iconic movie brands around, you know it's going to be a game worth playing. Coming out on PC, Switch, PS4/5 and Xbox One/Series X/S, it is set to hit the stores in early April 2022. But what makes it such a highly anticipated game?
---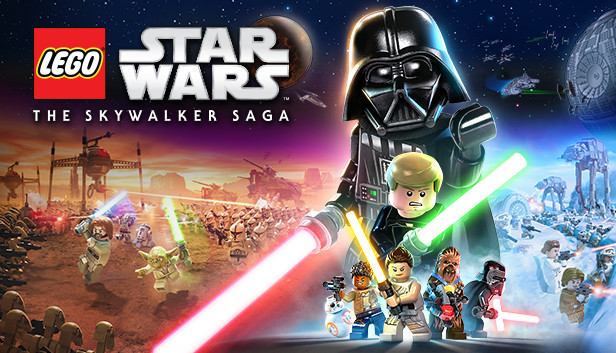 ---
To begin with, this game covers all nine core Star Wars movies and comes with hundreds of playable characters. It should also include many of the legendary settings featured in Star Wars movies and enable players to select the order they play through the game, to create their own journey. The involvement of Lego should add lots of humor into the mix (as this Lego movie review shows) for even more gaming thrills.
Forspoken
PS5 and PC players will also be looking forward to Forspoken, which is set to drop on May 24th, 2022. From developers Square Enix, this game sounds very interesting and has gamers lining up to try it.
---
Hotly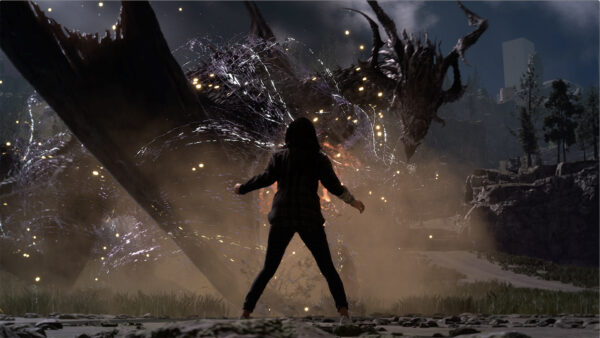 ---
The story centers on the character of Frey Holland voiced by Hollywood star Ella Balinska, who must use her newly discovered magical powers to get back to New York from the land of Athia. As a game with a real fantasy theme, it should be perfect for those who like this sort of title. Trailers have shown a game world inhabited by some truly awesome creatures to overcome, while the combat system features magic at the forefront.
Starfield
Bethesda is one of the best-known developers around, with titles such as Fallout to their name. It is therefore no surprise to see many gamers eager to try out their new sci-fi-themed offering called Starfield.
---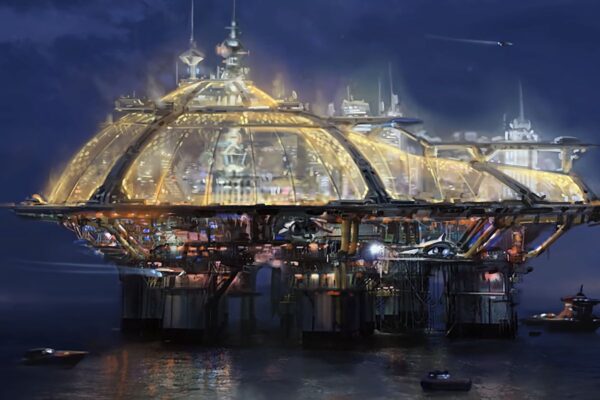 ---
Billed as 'Skyrim in space' by director Todd Howard, this should be a deep RPG experience which allows players to build new worlds in the stars. If you like RPG titles which deliver immersive exploration coupled with amazing visuals, then this should be right up your alley. Dropping in mid-November 2022 on PC and Xbox Series X/S, if this new game packs in as much action as other Bethesda products, we are in for a treat.
FIFA 23
Every year normally sees a hotly anticipated new instalment of FIFA released – and 2022 looks likely to be no exception. The new version of this hugely popular soccer title is always big news and should come out with the usual fanfare towards the end of 2022.
---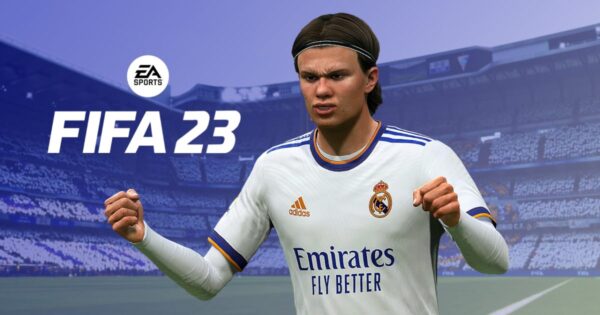 ---
As well as new teams and new players being added, fans will also be keen to enjoy other tweaks developers EA Sports might put into FIFA 23. While details are few and far between so far, people expect changes to in-game dynamics and AI intelligence as normal. It is also likely to be available on Xbox, PC, Switch and PlayStation as in the past.
Top Games Set to Drop in 2022
As the above shows, 2022 is set to be another bumper year for gaming and there are some hotly anticipated titles set to launch in the coming months. The ones shown above have certainly got people talking and seem set to be major hits when finally unveiled.
---
Leave your comments and let us know your thoughts!
Stay tuned to Last Word on Gaming for all the latest gaming news and reviews.