Experience three acclaimed Resident Evil titles like never before when Resident Evil™ 2, 3 and 7 biohazard arrive on PlayStation® 5 and Xbox Series X|S later this year. Developed using Capcom's proprietary RE Engine, all three titles will tout cutting-edge features including ray tracing, high frame rate and 3D audio to enhance the immersion of the award-winning experiences. For PlayStation 5 players, all three titles also feature engaging DualSense™ support for Haptic Feedback and Adaptive Triggers.
PlayStation 5 and Xbox Series Consoles to Get Resident Evils 2, 3 and 7 Biohazard in 2022
Previous Owners Will Get Upgrades for Free
Players who previously purchased the titles 
on PlayStation® 4 or Xbox One are eligible for an upgrade at no additional cost through the PS4™ to digital PS5™ upgrade option or Xbox Smart Delivery system. Fans will be able to re-experience the spine-chilling horrors and incredible visuals of these fan-favorite titles on the latest generation of consoles. An upgrade patch will also be available for PC users at no additional cost.
About Resident Evil 2
---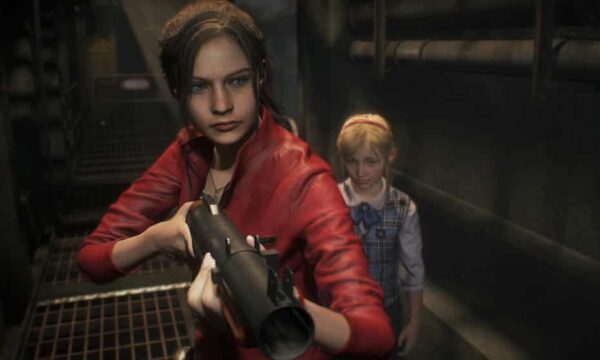 ---
Based on the original genre-defining masterpiece, the game has been completely rebuilt from the ground up for a deeper narrative experience. Using Capcom's proprietary RE Engine, this reimagining offers a fresh take on the classic survival horror saga with breathtakingly realistic visuals, heart-pounding immersive audio, a new over-the-shoulder camera, and modernized controls on top of gameplay modes from the original game.
About Resident Evil 3
---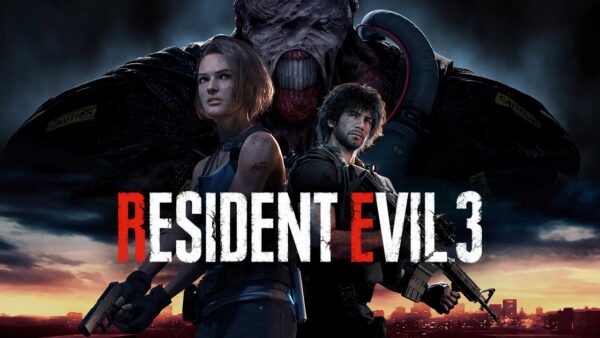 ---
This entry tells the story of S.T.A.R.S. member Jill Valentine as she escapes from a crumbling Raccoon City and the relentless Nemesis. Capcom's proprietary RE Engine combines photorealistic visuals and a modernized control scheme with the series' intense combat and puzzle solving to deliver the action-packed final chapter of Raccoon City's collapse.
About Resident Evil 7 biohazard
---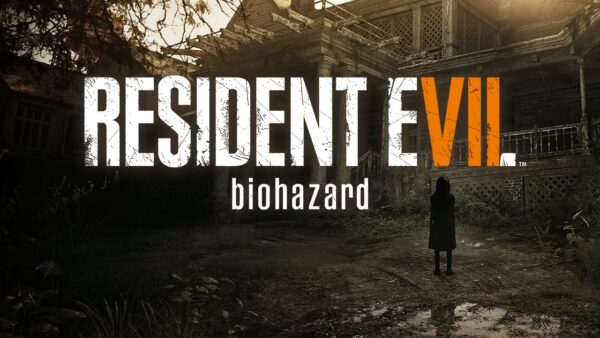 ---
Biohazard set a new course for the Resident Evil series when it released, leveraging its roots while opening the door to a truly terrifying horror experience. A dramatic new shift for the series to first-person view in a photorealistic style powered by Capcom's proprietary RE Engine and delivers an unprecedented level of immersion that brings the thrilling horror up close and personal.
---
Leave your comments below and let us know your thoughts!
Stay tuned to Last Word on Gaming for all the latest gaming news and reviews.