One of the leading online and mobile games publishers Gamigo appoints Christian Schommer as their new Chief Technical Officer.
---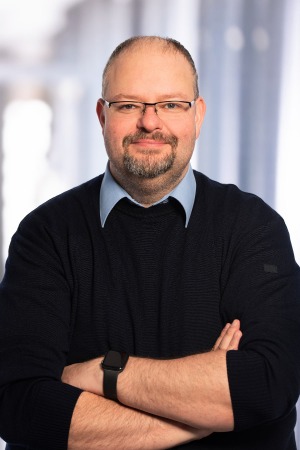 ---
Gamigo Appoints Christian Schommer as Chief Technical Officer
'Delighted'
Schommer has spoken of his his delight at joining Gamigo at an exciting time in the company's life saying in a press release that;
"I am thrilled to join gamigo as Chief Technical Officer at this exciting time in the company's life. gamigo's buy and build strategy, combined with a unique mix of online and mobile games in its current and future portfolio, really makes the company stand out. I look forward to playing a part in the future growth of the gamigo group in my new role."
Jens Knauber who is the CEO at Gamigo group has spoken about the experience that Schommer will bring to the role;
"With his extensive experience in technology, development and e-commerce, Christian Schommer brings the right mix of skills to gamigo to support our robust growth strategy plans further."
Leading Positions
Schommer has previously held leasing positions as CTO at the e-commerce and shopping rewards company Sovendus as well as being Vice President Technical Development for online games publisher Gameforge.
Gamigo Portfolio
Gamigo group's gaming portfolio includes free to play games such as Fiesta Online, Trove and Aura Kingdom as well as mobile titles such as Fantasy Town and Heroes of Twilight.
Gamigo has also made 25 acquisitions including gaming and technology companies and game assets. Gamigo group is part of Media and Games Invest.
---
Last Word on Gaming covers video gaming from retro to today and beyond.