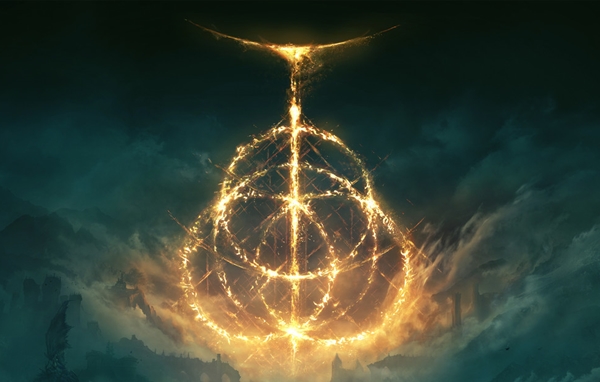 The first DLC expansion pack for Elden Ring is in development from FromSoftware. The DLC entitled Shadow of the Edtree will be released following Elden Ring's many Game of the Year nominations and victories.
Elden Ring DLC: Shadow of Erdtree is in Devolpmenet 
No release date for Shadow of the Edtree has been released as of this writing. The length of the expansion content has not been revealed. The announcement came in the form of tweets from the official Elden Ring and FromSoftware Twitter accounts.
This will be the first single-player DLC for Elden Ring. The only other extended gameplay that has been released to date is the colosseum DLC which was released for free in December 2022. No pricing for Shadow of Erdtree has been released as of this writing.
Fans of the Souls series were treated in 2022 when Elden Ring was released. Although the signature game difficulty returned, Elden Ring was considered the most beginner-friendly Souls game. Gamers entered the Lands Beyond and stepped into the shoes of The Tarnished on an epic quest to repair the titular Elden Ring.
Many challenges and enemies are thrown at gamers as they make their way through the land that is ruled by several demigods.
In addition to winning numerous Game of the Year awards, Elden Ring was highly praised by critics and gamers alike who made their way through the Lands Beyond.
Stay tuned to 
Last Word on Gaming
 for all the latest gaming news and reviews. You can always count on LWOG to be on top of the major news in the gaming world, as well as to provide you with analysis, previews, videos, interviews, and editorials on the world of video games.