For the second year in-a-row, December 15 featured the latest Nintendo Indie World Direct and as someone that absolutely loves indie games, it is certainly a delight for me to watch these, as I almost always have multiple games to be excited about, by the time we reach the end. This most recent showcase was no different, in fact, I probably could have done two completely different lists here with the number of games that enthralled some aspect of my game playing habits. But for the sake of simplicity, I am going to limit it to a favorite five. You already know two of them since they are in the title, Dungeon Munchies and River City Girls 2, but trust me, there are few more you'll want to check out upon release as well.
Dungeon Munchies, River City Girls 2, And Other Games to Look Out From The Latest Indie World
I wanted to preface the list by saying that my focus was more on brand new games or games that haven't released yet. However, without a doubt, everyone should go to the Nintendo E-Shop right now and pickup Chicory: A Colorful Tale. It came out earlier this year on PlayStation 5, PlayStation 4, and PC. I also reviewed the game elsewhere and absolutely loved everything about it. I cannot recommend it enough and it is an absolute steal for its price.
Also wanted to give honorable mentions to Behind The Frame: The Finest Scenery and Omori which released previously on PC and are now being ported to Switch. Two games that I've heard a lot about and excited to try out when they eventually show up on Nintendo Switch.
5. Endling: Extinction is Forever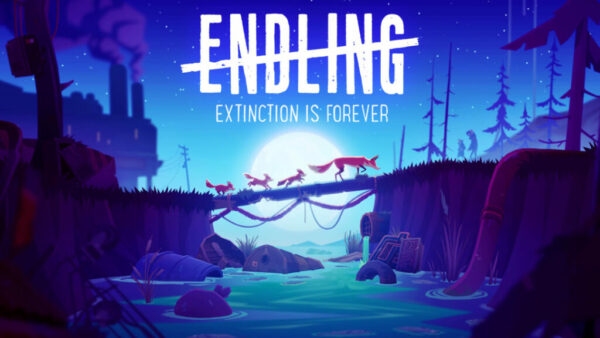 I first saw Endling: Extinction is Forever at one of the indie showcases during E3 2021. Enamored with the cute foxes and the survival instinct of a Mama Fox trying to make an incredible journey along with her three babies to somewhere safe. After watching the Indie World trailer and understanding that Herobeat Studios created Endling as a story about the environment I'm even more intrigued to see how its survival, side-scrolling, and action aspects will combine to weave this narrative together. As a father myself, there's just something touching about how we can teach children things even in the worst moments. If there is one thing that I always appreciate from these showcases, is how much creativity is put on display by these developers. Endling: Extinction is Forever certainly proves that tenfold.
4. Dungeon Munchies
So let's go down the Sean checklist for a second, 2D sidescrolling action platformer, cooking, pixel art style, crafting, boss battles, yeah that's a lot of things I like in one game. Also, just the premise is absolutely goofy. The dude is dead. He is revived mysteriously to find out that he now has to take out baddies and then cook them as ingredients to craft weapons and helpful items to get out of this weird hell. I mean, it is totally silly, but I'm also super down with it. Not to mention, a Necro-Chef is helping you with these recipes. Where do I signup already? The even cooler thing is that this is available right now to purchase and play. So if all the stuff I mentioned is also your thing, perhaps go give it a whirl.
3. River City Girls 2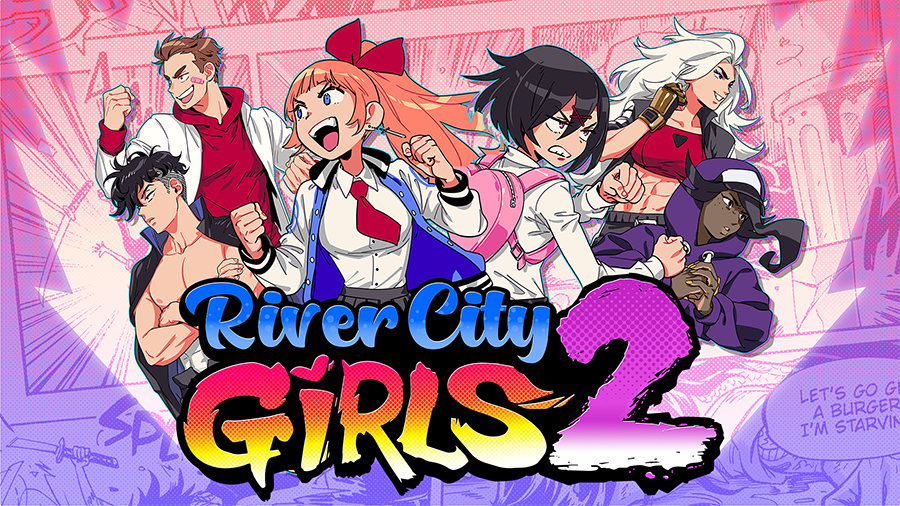 I know everyone wants innovation and demands that sequels do something new, but you know, sometimes it is just awesome to get more of what you loved about the first game. Well, WayForward is doing just that with River City Girls 2 and then adding more on top of it like online co-op. There are also now six playable characters, new locations, new moves, a new amazing soundtrack, and so on. Combine that with the art style, humor, and comic book storytelling from the first game and you have what looks like a quality sequel. Even though they are sort of passe nowadays, I'm always ready for a good beat-em-up and the first River City Girls certainly delivered on that in spades. I can't wait for this second game to see a release in Summer 2022.
2. Afterlove EP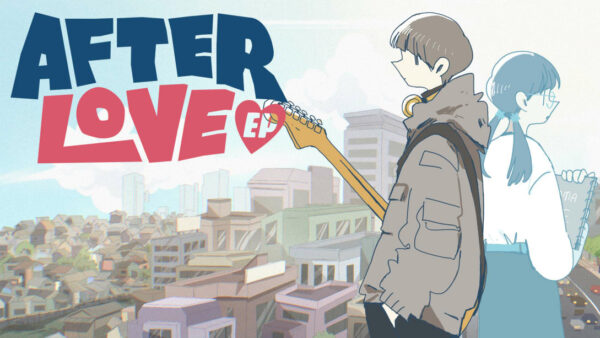 The Indonesian team, Pikselnesia, brought together a lot of really interesting elements to tell a love story and that is so very much appreciated. Set in Jakarta and from the creative director of Coffee Talk, (another terrific game you can go purchase on Switch,) the main character is a musician that has just tragically lost his girlfriend. With the help of a voice inside his head, he learns about how to cope with loss and how to love again. The art style is also heavily influenced by Manga and even the way the narrative and visual novel aspects are done in that style too. You also get to live through and help Rama discover his musical touch again with rhythm game elements too. Just from watching the trailer, there is just so much to like about this game. Afterlove EP is very much one that I will be on the lookout for when it gets a rock-solid release date sometime in 2022.
1. Sea of Stars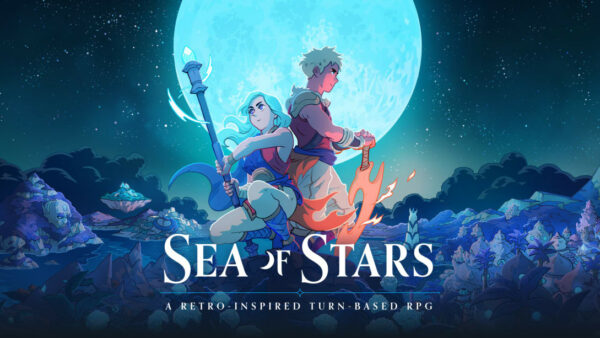 Nintendo kicked off the showcase with an absolute banger and also my favorite type of game ever, the turn-based JRPG. I should also note that my favorite game of all time is Chrono Trigger. So, you can imagine my excitement when I see the characters and the world of Sea of Stars come on screen. I really don't think I have the exact words to describe it actually. But seriously, this game is everything I love about the genre. The pixel graphics look very similar to those found in the aforementioned beloved classic. The gameplay and the battles also pay great homage to those games. Oh, and the freaking composer of said game, Yatsunori Mitsuda, also does some compositions too. If all of that doesn't get you on board, this is from Sabotage Studio makers of the fantastic Ninja Gaiden-esque The Messenger, (which you can also play on Switch), and it actually serves as a prequel to that game too. Plus, there's the promise of a great story as well. I came away just really wishing that game came out right this second. But sadly, I will have to wait until Holiday 2022. Gosh, that seems like such a long time from now.
Well, those were my absolute top favorites from this Indie World showcase. But that's not to say there weren't many other great games to get excited about apart from those. Loco Motive also looks super fun, Figment 2 looks like a worthy sequel to the first game and also has a demo out right now as well. Let me know in the comments what you liked from this Indie World or hit me up on Twitter as well. So, somehow 2022 just got even more massive for video game releases. But of course, here at Last Word on Gaming, we wouldn't have it any other way.