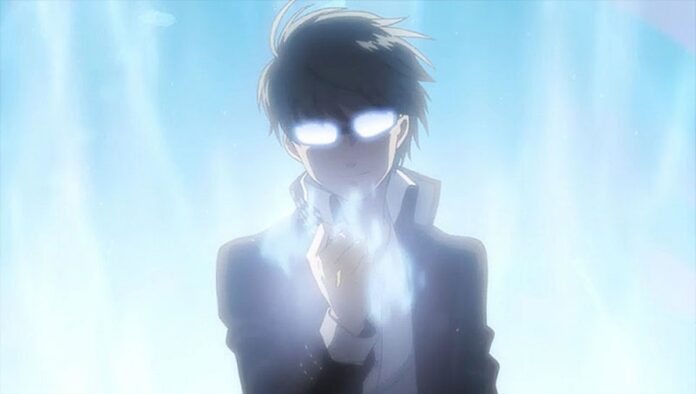 Persona 4 Golden is littered with bosses, which is something of a Persona series trope. In this article I will be taking a look at the Persona 4 Golden recommended boss level for each main boss of the dungeon, this will exclude any mini-bosses and gloss over the easier ones like Shadow Yosuke and Shadow Chie who can be beaten at any time.
Read More: Persona 3 Portable Recommended Full Moon Boss Levels
Persona 4 Golden Recommended Boss Level
Shadow Yukiko
Shadow Yukiko is Level 15 and the first boss that's likely to give you trouble. I recommend entering this fight at the same level as her to win.
Shadow Kanji
Shadow Kanji is Level 25 and with no obvious weakness it is better to enter his fight at around his level. Optimally 23-25 is the range you would be at by this point but it can be beaten from Level 21.
Shadow Rise/Shadow Teddie
Both of these bosses are Level 35 and since you fight them back to back it is best to enter this at Level 35-36. Teddie is a strong boss so entering at a higher level will make life much easier.
Shadow Mitsuo
Shadow Mitsuo is Level 45 (you may notice a trend here) and can be beaten from level 43-45. At a stretch, Mitsuo can be fought from 40 but that requires a lot of planning.
Shadow Naoto
Shadow Naoto is Level 55 and one of the toughest in the game by far. This enemy has enough elemental attacks to exploit most of your team so Level 53 at a minimum is what I would recommend although there are those who can beat it from the late 40's with the right strategy.
Kunino-Sagiri
Much like Naoto this boss has a wide array of elemental attacks and comes in at Level 65. Get as close to its level as possible to stand much of a chance.
Tohru Adachi/Ameno-Sagiri
Adachi is a Level 73 and can be beaten from Level 70 but I would advise being closer to Level 72 as you immediately have to fight the Level 75 Ameno-Sagiri.
 Kusumi-no-Okami
Whatever level you're at after beating Ameno-Sagiri should be enough for this one. The boss is a Level 77 so the jump isn't too massive from the last one.
Izanami
This is the true final boss of Persona 4 Goldena and it comes in at Level 90. By this point, the level you need to reach to beat it depends solely on your persona, accessories, social links etc. Some can beat it from late 70's and others need to be in the mid 80's to score a win.
Leave your comments in the comments section below and let us know your thoughts.
What do you think of our Persona 4 Golden recommended boss level guide?  Chime in and let us know.
Stay tuned to Last Word on Gaming for all the latest gaming news and reviews.