Esports have become insanely popular within the last few years, with more and more people finding excitement in the industry. You can even bet on esports now using sites like Midnite.com, allowing you to gamble on the best esports games so you can win big. Now more than ever, esports events are generating masses of followers, with fans from all over the globe tuning in to its tournaments. So, let's take a dive into esports and look into the most-watched esports events! 
Most Watched Esports Events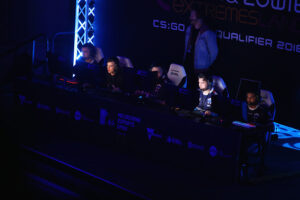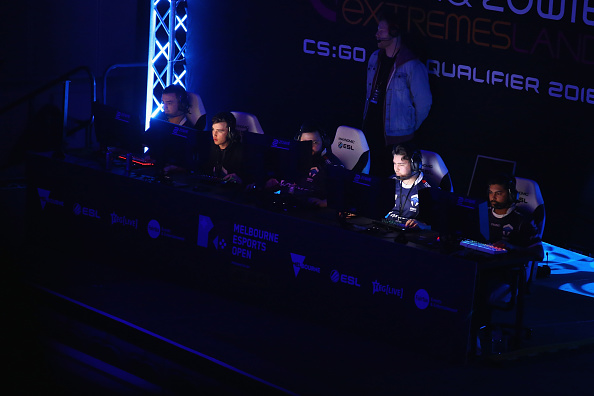 Mobile Legends: Bang Bang
Mobile Legends: Bang Bang is a mobile game that is commonly called MLBB and is multiplayer. It's also free to play, but there are in-app purchases that you can make if you wish. Battles are held and your character's ranking plays a part in the results. MLBB is super popular in Southeast Asia, with a tournament being held in 2021. Over 500,000 people tuned into the championship and watched for the consecutive 57 hours that the game was played for. At the time of writing, the Philippines are the champions and have won a staggering 3 times. For a tournament that's only been held 6 times, winning half of them is pretty impressive. The prize pool went up to $300,000 so it's easy to see why people would train to be the best MLBB player that they can.
League Of Legends 
League of Legends is one of the most popular esports games and its tournaments are now on a worldwide scale. The World Championship is actually held by the developers themselves, with teams competing for a multi-million-dollar cash prize and a trophy called the Summoner's Cup. This tournament is one of the most-watched every year, with the 2021 event peaking at 4 million viewers! This figure doesn't even include China as their platforms don't release their viewership meaning it could actually be a lot higher than this already sky-high number. With three wins under their belt, the South Korea team are experts at League of Legends. 
Fortnite 
One game that you can't ignore for its popularity is Fortnite. A classic survival shooter game that's only grown in fame since its release, Fortnite has now held a World Cup tournament in an attempt to find the best player. In 2019, Epic Games held a battle royale and offered a cash prize of $30 million. More than 2 million people tuned in to see this grand esport battle and witnessed the solo championship being won by a 16-year-old! So, if you're an avid Fortnite player, why not see how good you can get? You may be able to enter a championship one day! 
Free Fire
Another battle royale esport that's gathered a large number of viewers is Free Fire. The World Series was held in 2021 and managed to have a peak number of viewers hitting nearly 5.5 million. This has made it the highest-viewed esports tournament ever and provided the champions with a staggering cash prize. The competition itself was the largest Free Fire one to date and the tournament held in May 2022 saw a similar result. In the 2022 battle, Indian teams weren't permitted to play as the game itself was banned in the country earlier in the year. This also meant that the Indian championship was cancelled halfway through, so no champion was crowned in that game. 
Esports is continuing to grow in popularity which can only help boost the championships even further. As the tournaments gain more traction, so do the cash prizes and sponsorships, making them even more coveted and competitive. With the end of the pandemic in sight for a lot of places too, we can only hope that 2022 brings even bigger and better esport events. 
Leave your comments in the comments section below and let us know your thoughts!
Stay tuned to Last Word on Gaming for all the latest gaming news and reviews.