With the fast-paced schedule of the 2021 Call of Duty League season, the state of the league will constantly be changing. Because every team plays just five games prior to a major, all against teams in their own group, it will be hard to get a good gauge of what to expect from the top teams. They might look great for their group, but we won't know how they stack up against the best of the other group. Opening Weekend gave us our first meaningful Call of Duty of the year. Ranking teams is no easy task, especially after just one or two matches. Regardless, here are how the CDL power rankings shake out heading into Super Week on Monday.
Call of Duty League Power Rankings Following Opening Weekend
12) London Royal Ravens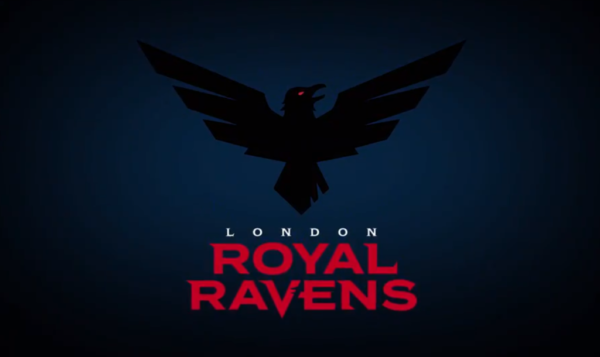 The London Royal Ravens 2021 season got off to a tough start at Opening Weekend. They matched up with the Seattle Surge, probably their most friendly matchup in their group. Despite showing flashes of promise, London dropped the series 3-2. After falling behind 0-2, London won the next two games, including a dominant 250-115 win on Checkmate hardpoint. They got blown out in a Game 5 search and destroy in which Parasite had more kills than the rest of his teammates combined.
London just doesn't have much going for them right now. They played well at times and won the slaying battle in both of their map wins in the series. The biggest problem with London is their lack of consistency. Maybe the return of Zero will provide the team with much-needed stability, which would go a long way toward this team climbing out of the basement. For now, though, they start at the bottom, as their competition will only get harder from here.
11) Paris Legion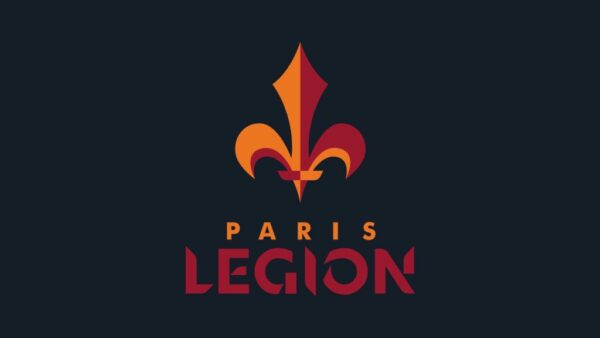 Apparently, it's not a good time to be a European CDL team. As the league currently stands, the two teams from Europe are the bottom two teams. Despite falling to OpTic Chicago in their opening match, the Paris Legion were surprisingly competitive. They were up 3-0 in search and destroy before losing the map 6-4. In the series-ending Game 3, Paris managed to outslay Chicago in a Raid control that could have gone either way.
The Legion's more disappointing loss was their 3-2 defeat at the hands of the LA Guerillas. They lost both search and destroy maps, which is not a huge surprise given LAG's prowess in the game mode. Getting outslayed by ten kills in hardpoint was not a good look for Paris, though. They have the potential to be a respectable search and destroy team, but they don't have much going for them in respawns. They won two of three respawns against LAG, but you'd be pressed to find a worse respawn team than LAG. Paris will look to bounce back in Week 2 against the Florida Mutineers.
10) Los Angeles Guerillas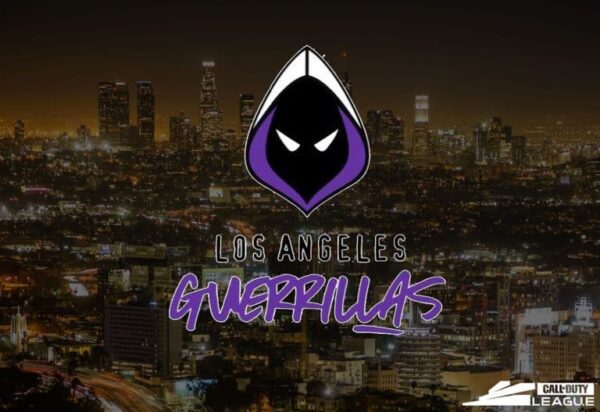 The Los Angeles Guerillas are an interesting case study. There are obvious strengths and weaknesses with the team. First and foremost, their veteran experience and winning pedigree will likely give them an advantage in high-pressure and clutch situations. They are also a very good search and destroy team, which just so happens to be the game mode with the most high-pressure and clutch situations. They are severely lacking in the slaying department, though. In their five respawn maps at Opening Weekend, LA's team +/- was a combined -62. That won't cut it.
Things might get worse before they get better for the LA Guerillas. In Week 2, they'll face off with the Florida Mutineers and OpTic Chicago, two of the best slaying teams in the league. If LA keeps up their strong search and destroy performance, they will be able to stay competitive and make some series interesting. But if they consistently get outslayed in respawns the way they did at opening weekend, they might not make it to many Game 5 search and destroys.
9) Seattle Surge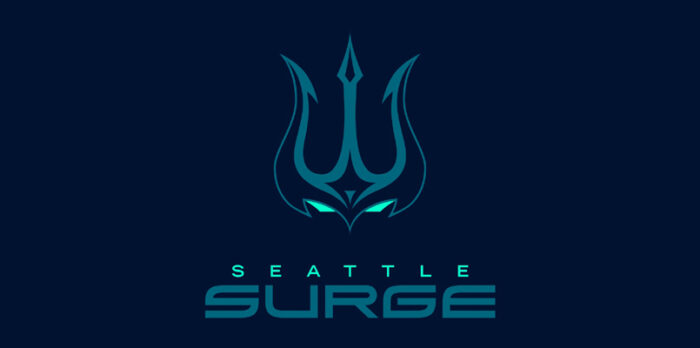 It's tough to get a good read on the Seattle Surge. They are a team of talented veterans that have been in the scene for years. When they are clicking and their slaying is on, Seattle can be a pretty good team. Two big problems with the Surge are that they are inconsistent and they rely too heavily on their assault rifle players. When Gunless and Octane aren't slaying out, Loony and Prestinni struggle. But when the ARs are frying, it makes the jobs of the SMG players so much easier.
At Opening Weekend, Seattle got disposed of by the Dallas Empire before squeaking past London. Week 2 will bring two challenging matchups- the Minnesota ROKKR and Los Angeles Thieves. If their slaying shows up against Minnesota, they could be able to make it a series, but likely will struggle in the search and destroys. LA will bring the opposite challenges. Seattle will probably need to somehow squeak out a respawn in that series and win both search and destroys. If Seattle can build on their momentum from the London series, they will find themselves moving up the CDL power rankings.
8) New York Subliners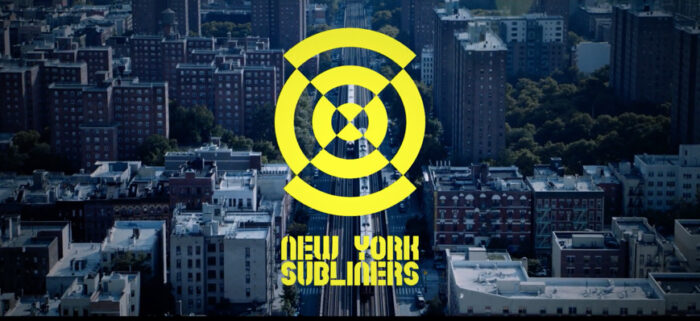 Despite their 0-3 loss to the LA Thieves, the New York Subliners don't fall in the CDL power rankings. There's a fair argument to have them as high as number seven. Against LA, New York blew a late 50-point hardpoint lead and a 5-3 search and destroy lead before losing a close control. If a few gunfights went differently, they could have won the series 3-0, and our tune would be much different when talking about the Subliners.
Mack had a very bad series against the Thieves. Clayster and Asim played quite well. Don't forget that New York is waiting to get Hyrda on the team, too. They showed against LA that they are more than capable of playing with the league's top teams. Odds are New York won't consistently blow big hardpoint or search and destroy leads. If they give themselves big leads like that, they'll finish the job more often than not, and wins will come in bunches. Hanging with a team like LA, despite the series result, was a positive for New York moving forward.
7) Florida Mutineers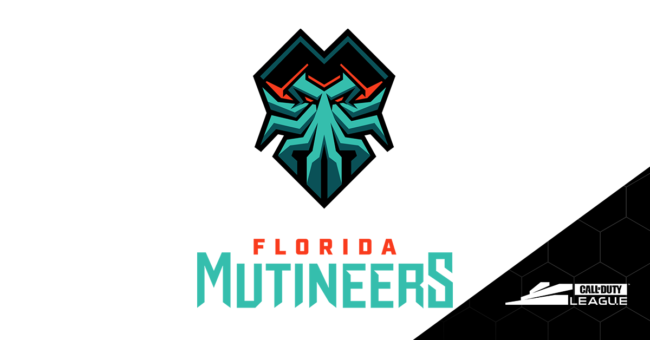 The Mutineers were the most disappointing team from Opening Weekend. Following their win over Atlanta Faze in the Kickoff Classic, Florida had a lot of momentum. That momentum quickly vanished as they were defeated pretty easily by the Toronto Ultra, 3-1. By no means is Toronto a bad team, but they're not a team that Florida should lose both hardpoints to by a combined 159 points. In the two hardpoints, the Mutineers were a combined -37 in the slaying department as a team.
Owakening was the team's best player against Toronto. His 2.60 search and destroy K/D was the best of any player at Opening Weekend by far. Skyz, considered by many to be the team's best player, was the only player on the team to have a negative K/D in all four maps. He will certainly need to improve in the slaying department if the team will perform the way they were expected. Their Week 2 matches with the Guerillas and Legion will both provide opportunities to turn things around.
6) Toronto Ultra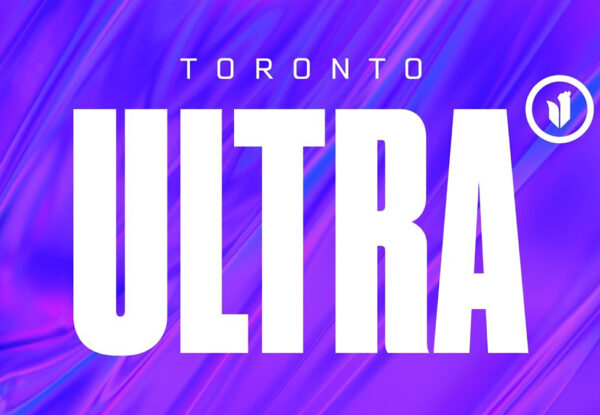 Considered by many to be a sleeper team, the Toronto Ultra showed their potential at Opening Weekend. Leading the charge was Cammy, who was one of the best players of the weekend. He and CleanX performed very well in the respawns and showed that the team's success will likely run through those two players. Methodz picked up the slack in the search and destroy. Their teamwork and chemistry seemed to be on point, a promising sign so early in the season.
This week, we will find out just how good the Toronto Ultra are. They will square off with OpTic Chicago and the Atlanta Faze, two of the best teams in the league. If Toronto can keep up in the slaying department against those two teams, it will be a huge morale boost moving forward. Against OpTic specifically, the Ultra can show that they are a good search and destroy team. All things considered, the Ultra has a very good opportunity to make a statement in Week 2 and climb the CDL power rankings.
5) Minnesota ROKKR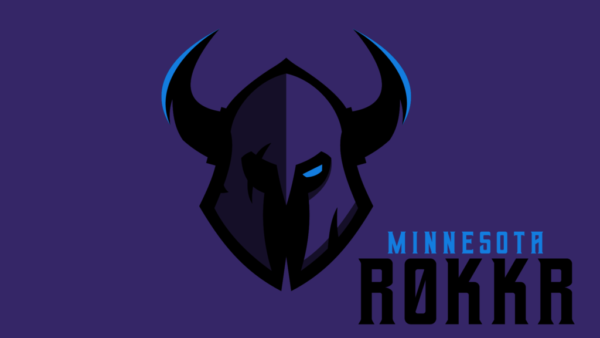 The real dark horse of the league, the Minnesota ROKKR's 2021 season got off to a slow start. They lost to the LA Thieves 3-1 in a series where they were totally overmatched in the respawns. Their only win in that series was a 6-4 victory on Miami search and destroy, and they lost the two hardpoints by a combined 244 points. Against the Dallas Empire, Minnesota again lost both hardpoints, but they won both search and destroys and the control to take the series 3-2 over the defending champions.
Minnesota is full of individual talent. They very well could be the best search and destroy team in the league. For them, their biggest focus needs to be hardpoint. With hardpoints accounting for 40% of a five-game series, it's in major need of improvement for them. They were 0-4 in hardpoints at Opening Weekend, albeit they played very good hardpoint teams. Accuracy played well, MajorManiak is an elite search and destroy player, Priestahh is an all-around star, and Attach embodies consistency. The ROKKR have the potential to be a very good team.
4) Los Angeles Thieves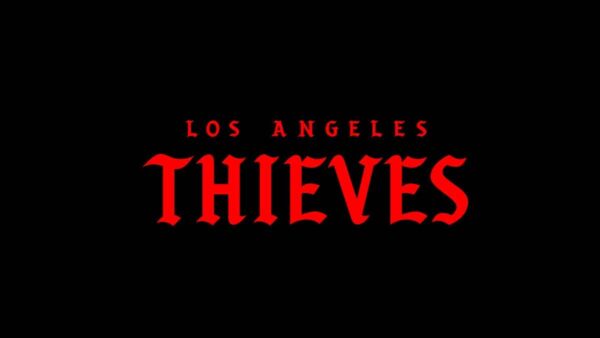 This team really came out firing on all cylinders. Over the course of the weekend, the Thieves went 5-0 in respawns. Kenny looked like the superstar we know he is capable of being.Temp, the biggest question mark on the team, more than held his own. TJHaly and Slasher each played well, too. The expectation was that this team might start slowly but come on hot as the season progressed. So far, that appears to not be the case.
The Thieves could improve their search and destroy performance. Despite going 6-1 in maps over the weekend, they could have easily lost to New York and we'd be talking about them losing to an inferior team. But they held on and got the win, which is what matters most. Based solely on Opening Weekend, the Thieves have a real argument as the best respawn team in the league. This week, they'll look to remain on top of Group A with a win over the Surge and hold onto their spot in the CDL power rankings.
3) OpTic Chicago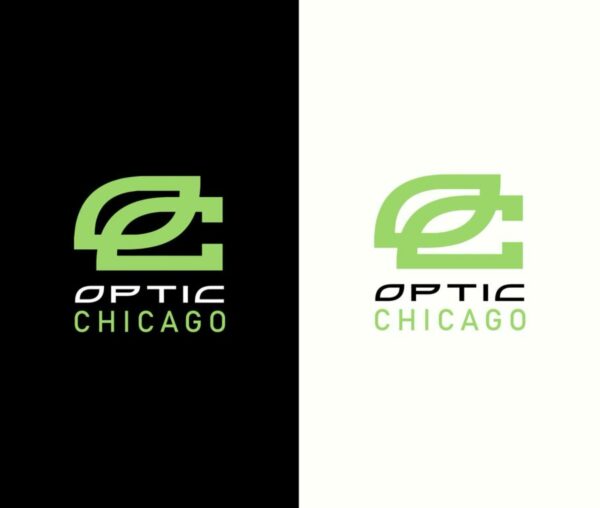 Chicago was one kill away from beating Atlanta 3-1 and finding themselves on the top of the CDL power rankings. After defeating Paris 3-0, OpTic took on Faze in the marquee matchup of the weekend. In that series, OpTic and Faze looked to be pretty even teams. Chicago took the first hardpoint and control, while a three piece by aBeZy kept Atlanta alive in a map four hardpoint on Moscow. It was search and destroy where OpTic proved to be lacking. Against Atlanta, they lost the two search and destroys be a combined map count of 12-1.
OpTic will need to improve in search and destroy. They are probably the best hardpoint team in the league, but that doesn't mean they will win every single hardpoint they play. Control is a weird game mode, so counting on winning most control maps is not a good strategy. The only way they can consistently win against the top teams is by winning some search and destroys. Individually, there is no lack of talent on Chicago. Despite the setback, they aren't going anywhere.
2) Dallas Empire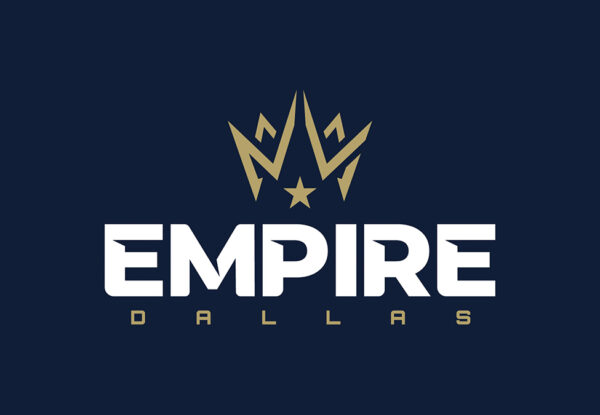 Despite their loss, the defending champions find themselves at number two. They are similar to OpTic in that they are better in respawns than search and destroy. Their edge over OpTic is that they are a much better search and destroy team. Dallas falling to Minnesota wasn't all that surprising, especially when it went to map five. Still, they are one of the two best teams in the league right now.
Huke looked like the best player in the world at Opening Weekend. His slaying is as good as ever. Shotzzy was inconsistent, but the reigning CDL MVP isn't going anywhere. The combination of him and Huke will lead this team as the season moves on. Of course, Illey and Crimsix aren't a bad pair of number three and four players, either. Despite falling to number two in the CDL power rankings, many will say that Dallas are still the favorites to win the first major.
1) Atlanta Faze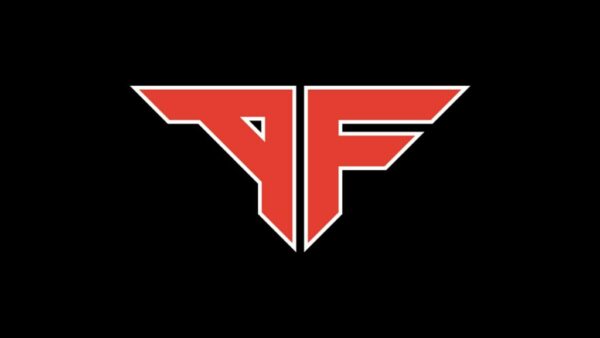 No surprises here. Following their victory over Chicago, the Atlanta Faze jump into the number one spot in the CDL power rankings. They are the most complete team in the Call of Duty League. Individually, they are four of the 10 or 12 most talented players in the world. As a team, they are a top-two search and destroy team and top-four respawn team. Simp and aBeZy showed that they haven't went anywhere as a duo. Against OpTic especially, we saw how those two can terrorize opposing teams with their strategies and map positioning.
There are just no weaknesses on the Atlanta Faze right now. In search and destroy, they will be very hard to beat. In respawns, they are a little more vulnerable, but they are still one of the best slaying teams in the league. It's hard to envision many teams in the league defeating the Atlanta Faze over a five-game series. OpTic and Dallas might be the only two teams with a real chance.